Geology and
Geotechnics
Our services include geological and geotechnical descriptions of both unconsolidated and solid rock, stability reports, assessment of slope systems, supervision of drilling and probing. Furthermore, search for raw materials, raw material evaluations, geotechnical subsoil investigations are carried out by our team of experts.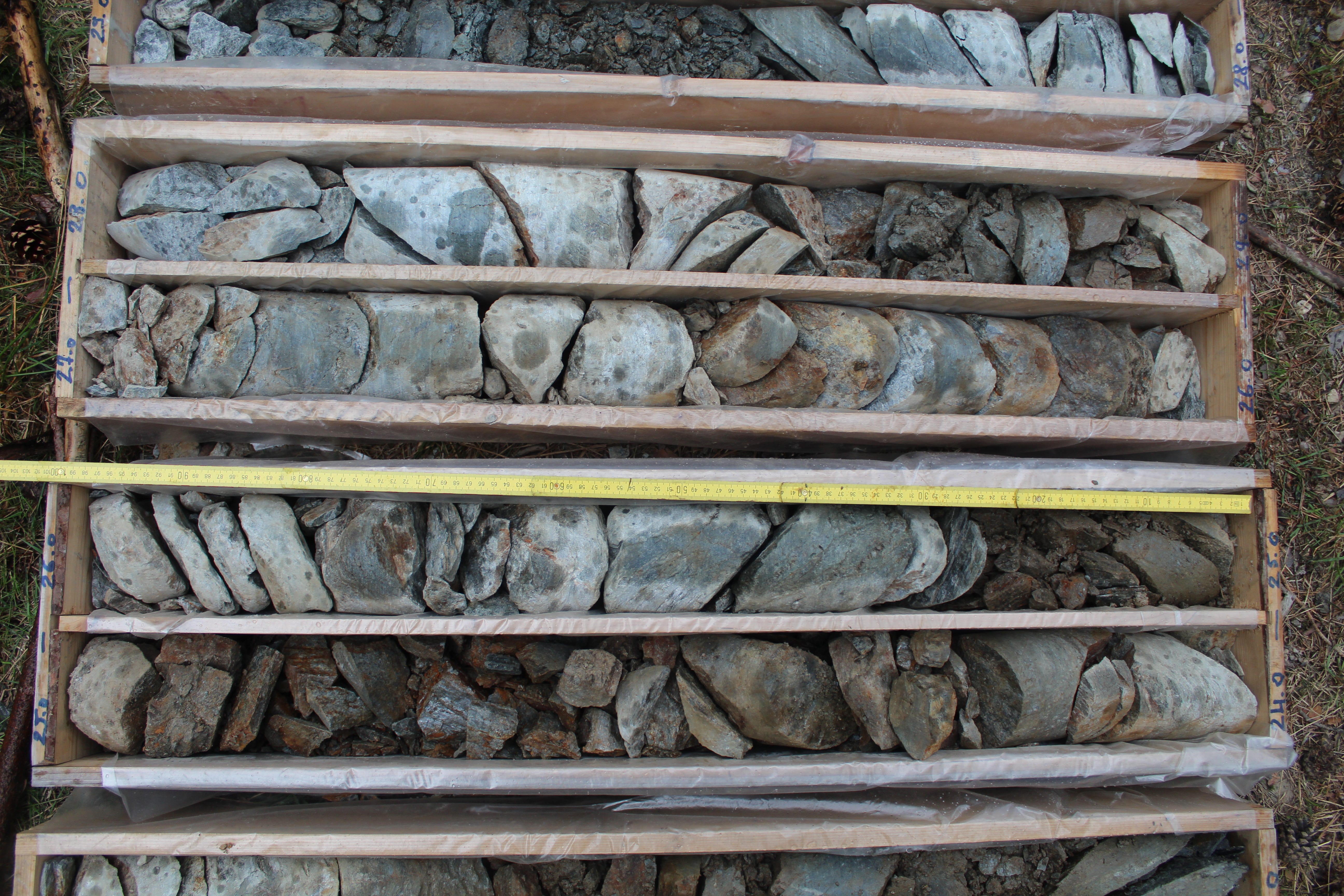 Blasting Engineering
When carrying out blasting work, various safety factors must be taken into account, as undesirable side effects such as high noise and dust emissions, flying stones or blast vibrations must be avoided. So that the blasting work can be carried out properly, we prepare blasting reports for our customers (surface blasting and deep borehole blasting work).
Stability Reports
The issue of stability is taking on a new, high priority when planning projects, especially when mining hard rock. We deal with this problem and design stability reports when planning quarries, gravel pits and landfills.

After the on-site inspection (this includes determining the rock quality, photogrammetric measurement of the quarry walls for a structural analysis, recording and mapping the rock-characteristic parameters), a geotechnical report as well as a description and assessment of possible failure mechanisms is prepared.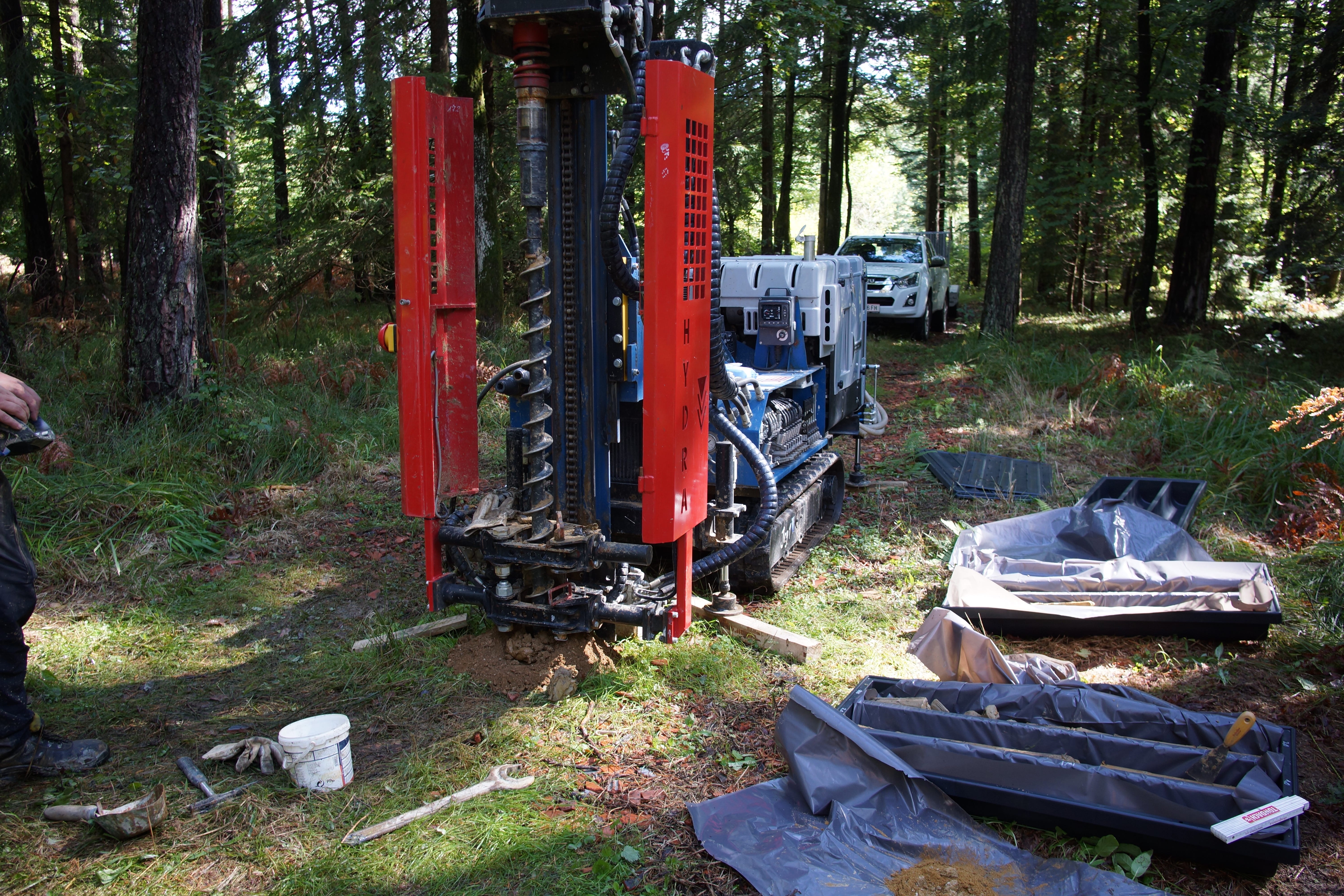 Drilling
Geological drilling is used to reach regions below the earth's surface that are not accessible using other methods. The geological conditions in the subsurface can be examined using the extracted drill cuttings and drill cores.

For most applications, shallow drilling with drilling depths of a few meters (subsoil investigations) to a few hundred meters (groundwater, deposit exploration) is sufficient. Most of the time mobile drilling rigs can efficiently carry them out.

We provide supervision of drillings for geological and deposit research as well as planning and support for the placement of groundwater monitoring tubes