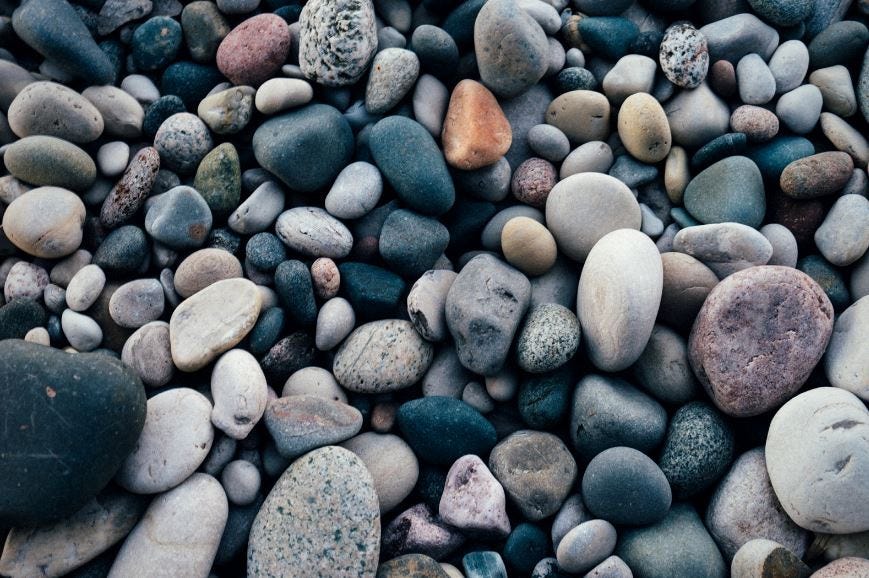 class mining
consulting limited

At the beginning of the year 2023 DI Class GmbH founded a subsidiary company in Kenya, to manage projects in East Africa - especially in the neighbourhood countries of Kenia (Tansania, Sambia, South Sudan, Uganda, Ethiopia, and others).

Our headquarter is situated in Nairobi, Kenya.

Class Mining Consulting Limited offers project management and consulting in the fields of mine surveying, mining, landfill technology, surveying work, cultural engineering and water management, geology, geodesy, geotechnics, drilling, environment and visibility studies. Our team of experts implements projects with overall responsibility and process optimisation. By taking a overall view of the entire task, we address your individual needs and offer customised solutions. This partnership forms the basis of our successful business relationships.
We offer planning and project management as well as consulting in mining and raw material extraction. Our services include raw material search, raw material evaluation, project planning of submission documents for all necessary permits according to the various material laws, expert opinions regarding raw material extraction, 3G quarry wall surveying, stability as well as blasting.
In the field of cultural engineering and water management, our services cover planning of dredging, preparation of groundwater models, construction supervision, eutrophication forecasts and transfers of precipitation water.
Our services include geological and geotechnical descriptions of both unconsolidated and solid rock, stability reports, assessment of slope systems, supervision of drilling and probing. Furthermore, search for raw materials, raw material evaluations, geotechnical subsoil investigations are carried out by our team of experts.
The landfill technology sector includes, among other things, activities such as landfill planning, supervision of landfill sites during construction and operation, as well as project planning for recycling plants, etc.
class mining consulting limited
Inhalte von Google Maps werden aufgrund deiner aktuellen Cookie-Einstellungen nicht angezeigt. Klicke auf "Zustimmen & anzeigen", um zuzustimmen, dass die erforderlichen Daten an Google Maps weitergeleitet werden, und den Inhalt anzusehen. Mehr dazu erfährst du in unserer Datenschutz. Du kannst deine Zustimmung jederzeit widerrufen. Gehe dazu einfach in deine eigenen Cookie-Einstellungen.
Zustimmen & anzeigen
contact us
office@class.co.at
Adress
CLASS MINING CONSULTING LIMITED
Kigwa Road, Ridgeways off Kiambu Road
P.O BOX 45587-00100
Nairobi, Kenya